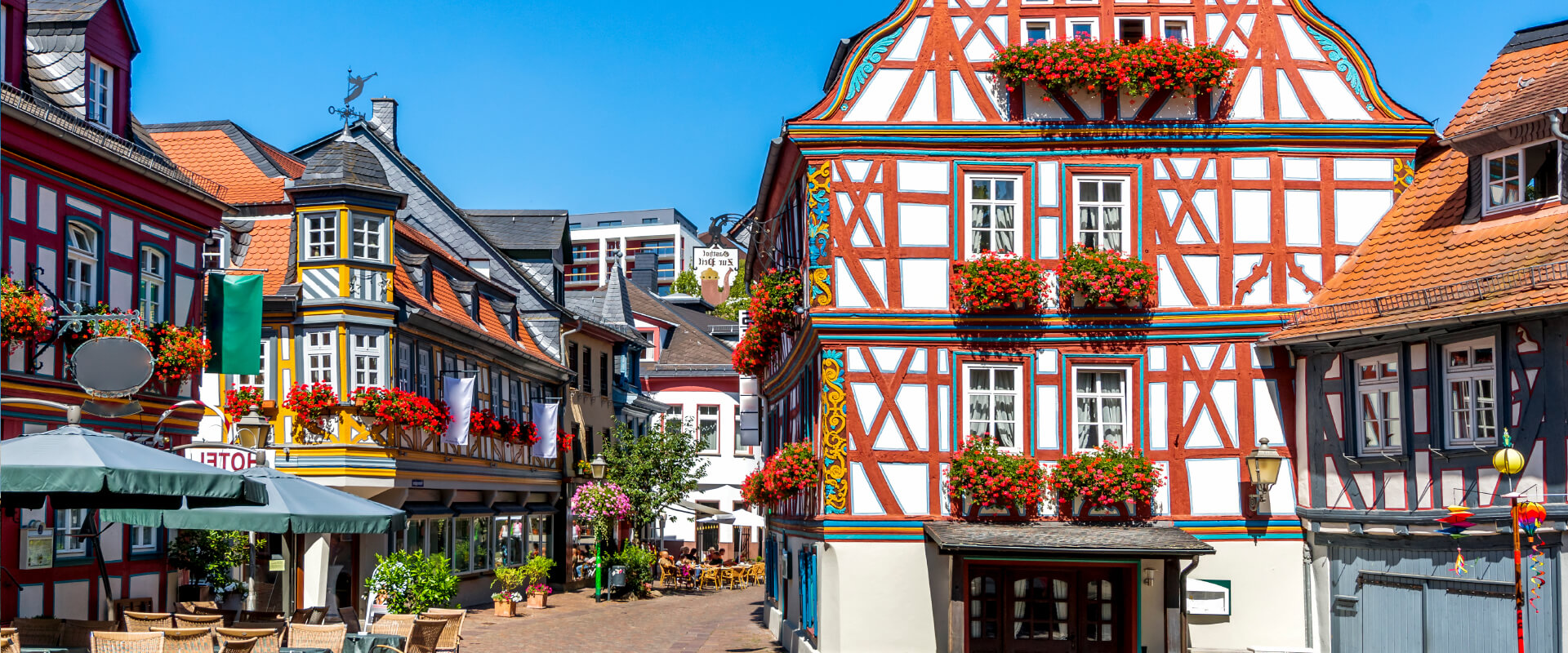 IDSTEIN & SURROUNDINGS
The city of Idstein was accepted in 2015 as the 74th member of the "Healthy City Network". The German network goes back to an initiative of the World Health Organization WHO on health promotion and primary prevention at local level …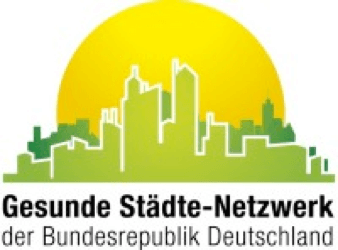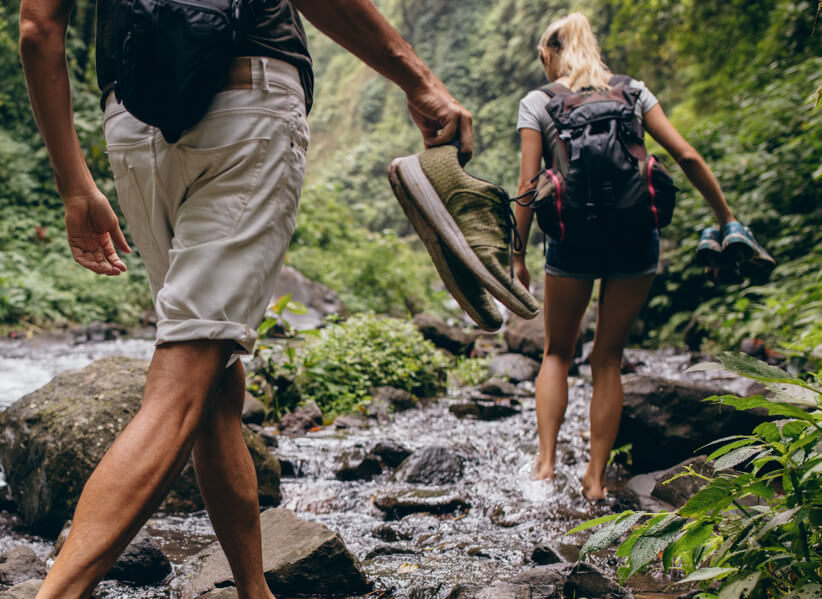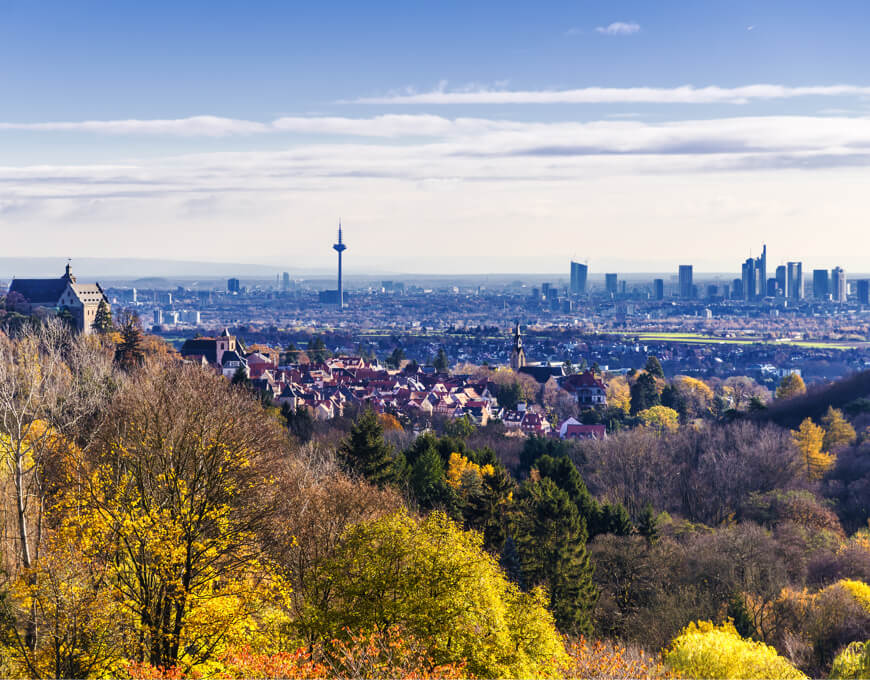 SIGHTSEEING
Find out everything you can do in the Taunus on: taunus.info  From water fun, food & drink,  to the hr4 bike tour.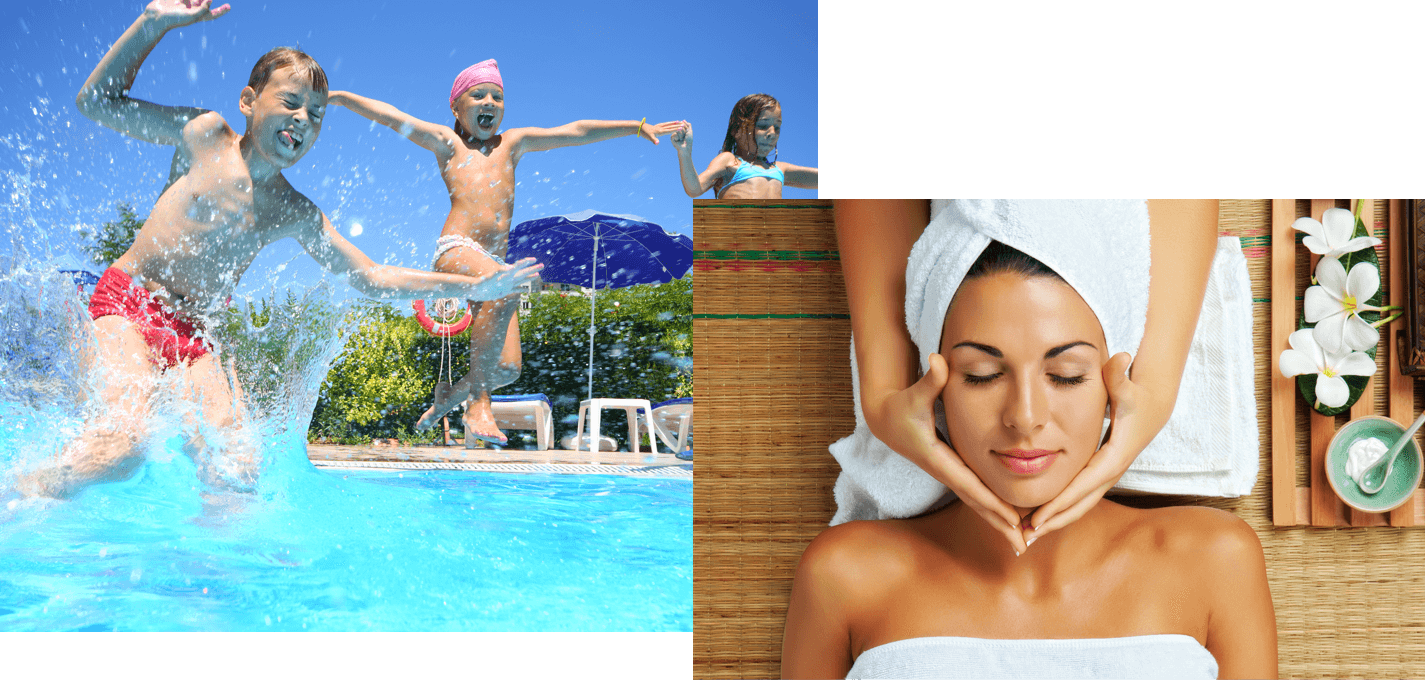 Water fun & Wellness
The Tournesol has a dome, which is open when the weather is good, and in addition to swimming pools, includes a gym, a sauna area with four saunas, two steam baths, a sauna garden, a whirlpool, a natural bathing pond, several relaxation areas and a bar in the water.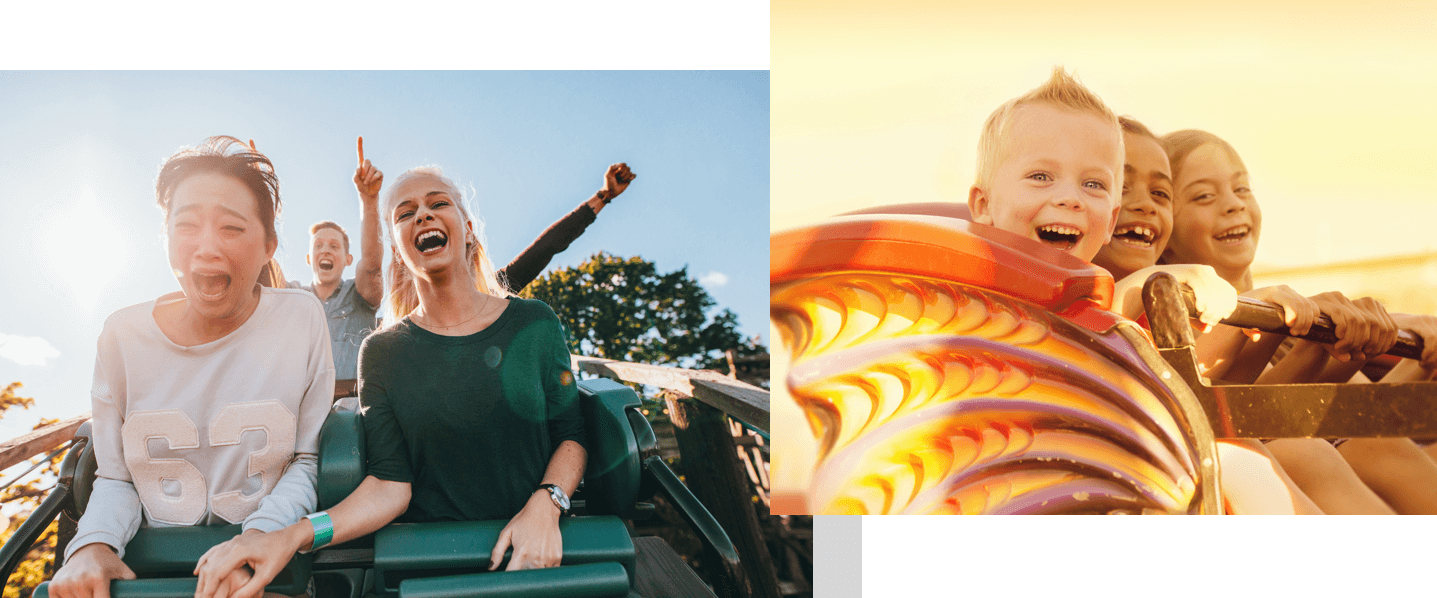 Leisure park
The family park in the middle of nature!
Where children beam with the sun.