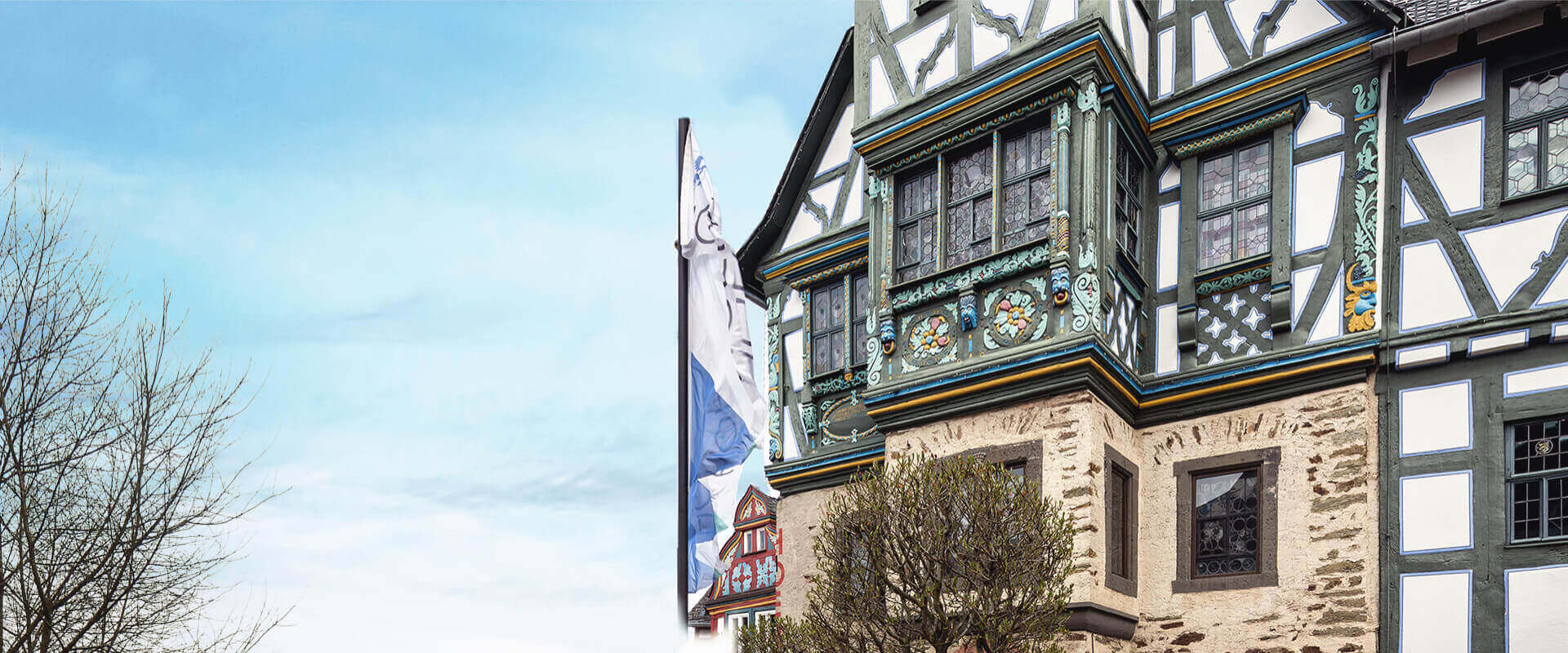 From the philosophy of our house, to the small castle and
to what our region has to offer
FROM LOVE TO THE LITTLE THINGS
FROM THE CHARMINGNESS OF THE CONTRAST
FROM THE QUALITY AS A GUIDING THEME

The HOERHOF.
In the course of its award-winning restoration, a 4 star hotel with restaurant, event and conference rooms was created in 1992, which combines the scenic charm of the surroundings and the charm of the stately building with perfect functionality and loving hospitality.
We are committed to hospitality in the second generation, and we are grateful to be able to fill such an old, new house with life and perfection.
The HÖERHOF, a place where we combine tradition, quality and modernity and thus create an oasis of calm and relaxation, on which a very special magic lies.
We want to pass on our love and enthusiasm for bringing this house to life with our guests. They should feel that we want to live perfection here.
They are supposed to be under the spell of the 400 year old walls as we were and still are.
Immerse yourself in our HÖERHOF world and let yourself be enchanted.
It is looking forward to your visit
the hostess Sabine Kogge with her HÖERHOF team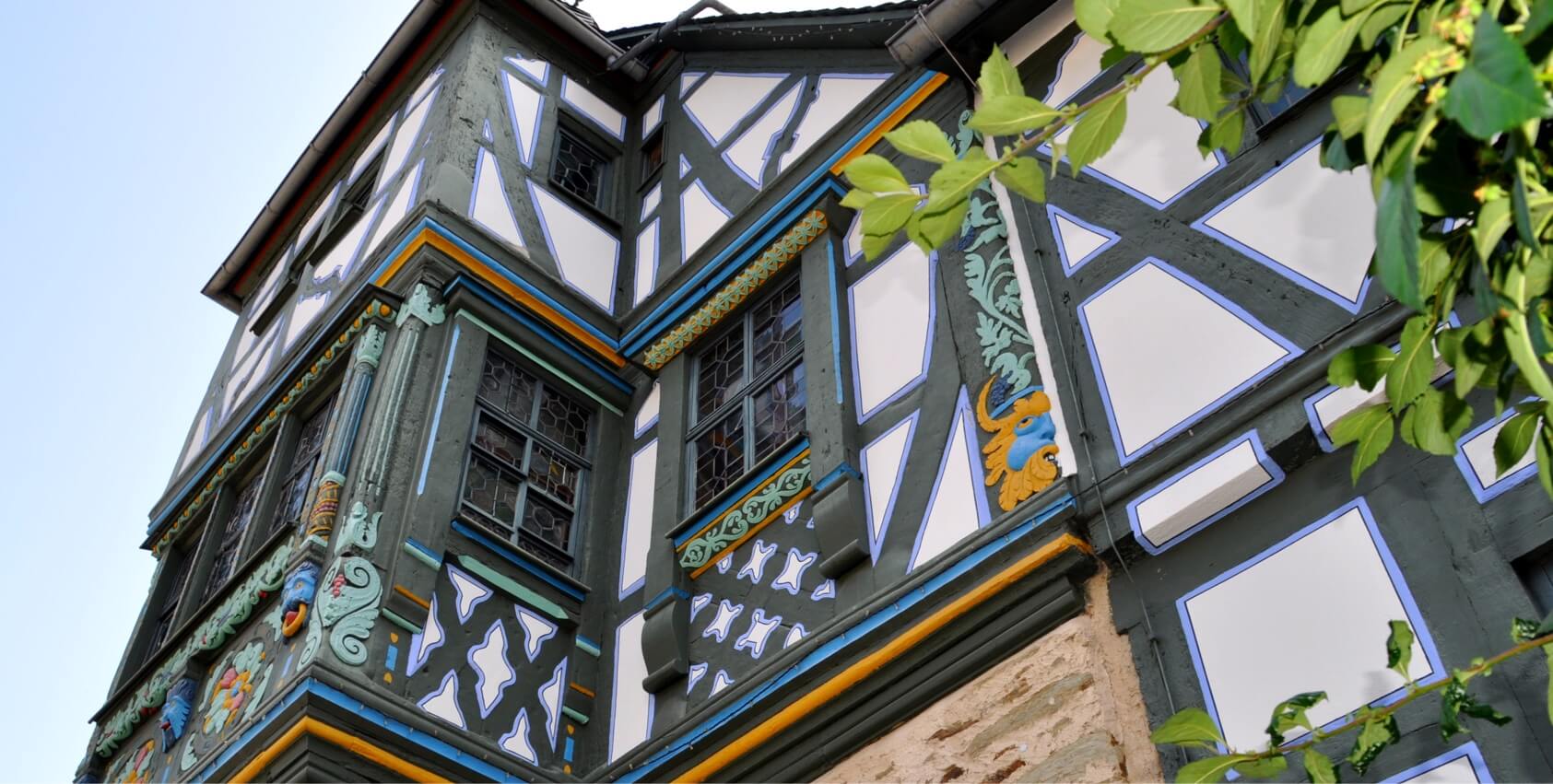 The HÖERHOF – history
Your little castle in Idstein …
A moving story of a 400 year old little castle
IDSTEIN AND THE REGION
PRESENT THEMSELVES
Idstein, the city where the HÖERHOF is placed, is worth a trip. The treasure of the former residence of the prince of Nassau-Idstein are the many well-preserved and renovated half-timbered houses, some of which date back to the 15th century.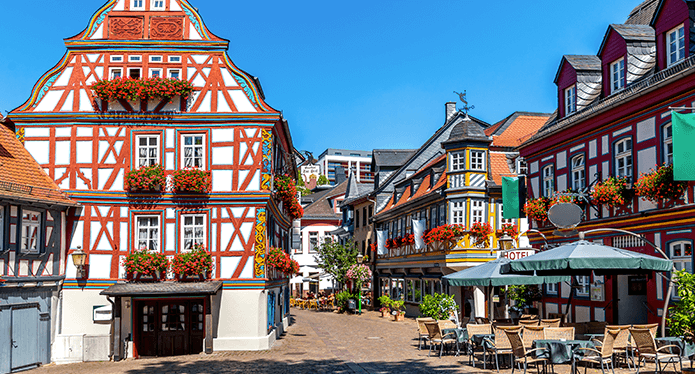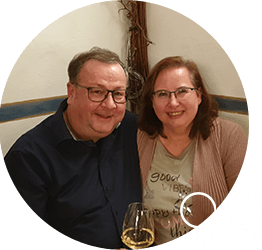 Wir kommen immer wieder gerne hierher. Tolles Essen in ungezwungener  und herzlicher Atmosphäre. Wir geben 5 von 5 Sternen!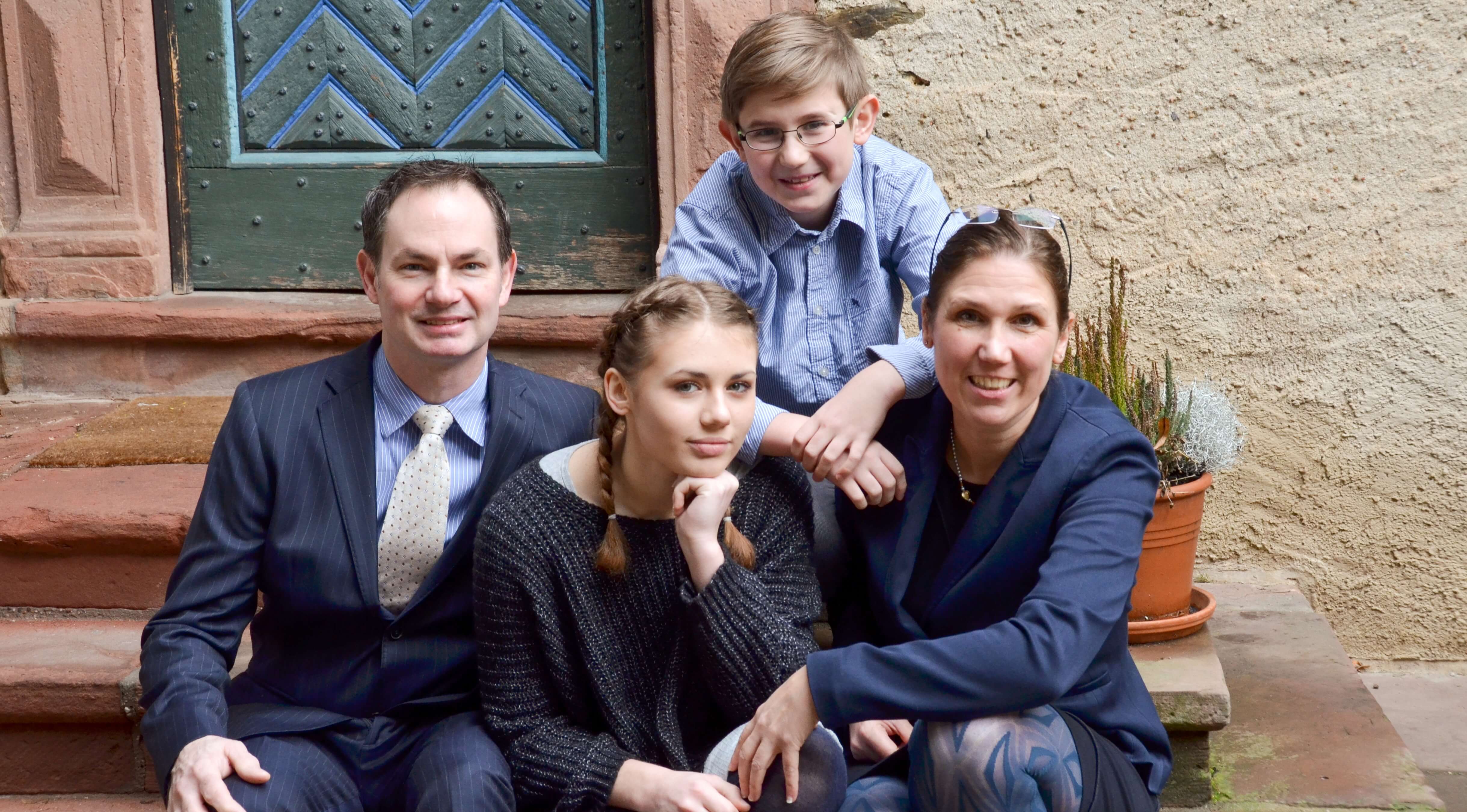 The HÖERHOF – Team
We offer an optimally coordinated and holistic repertoire of services – from the welcome via the menu to the last drink at the bar or on the terrace.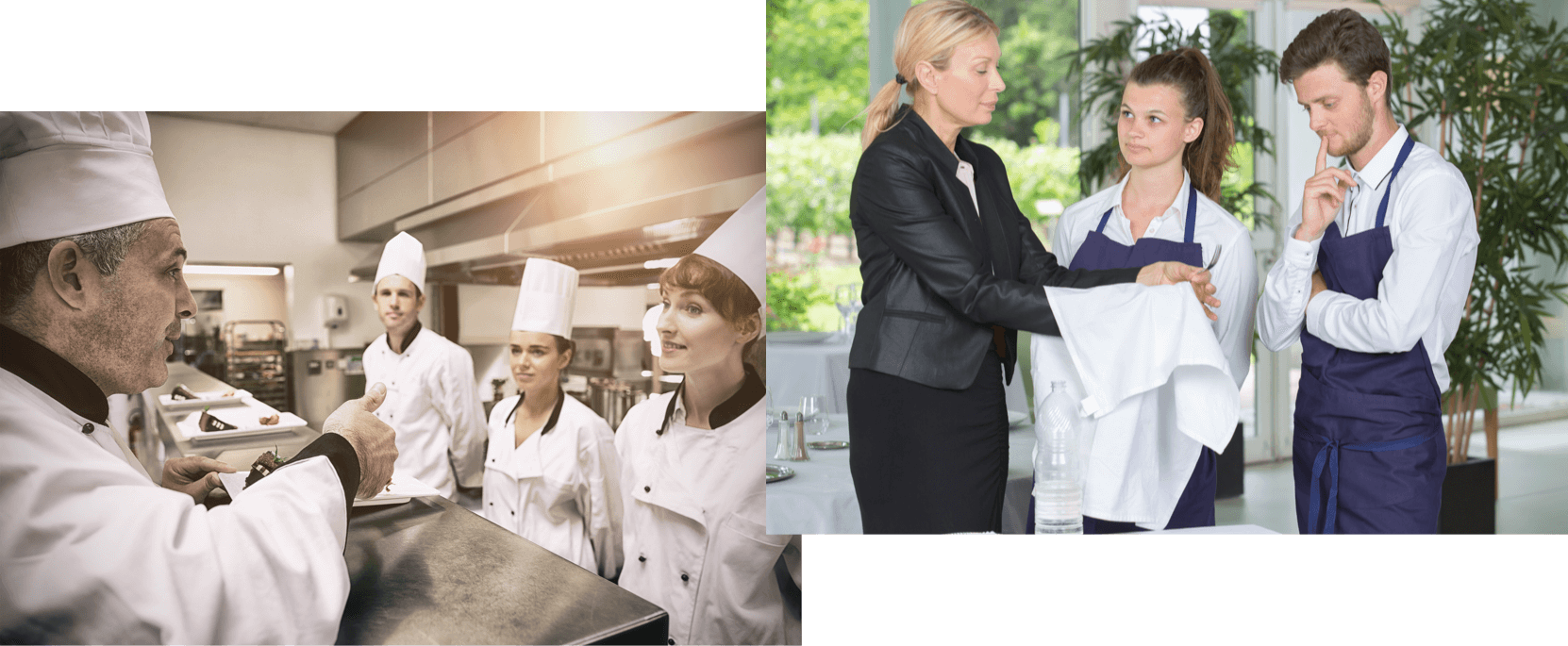 Career
A success-oriented team is looking forward to you…
We offer you the necessary freedom for initiative, fun at work and deepening your knowledge, as well as necessary trainings during your time with us at the HÖERHOF.
At the moment our Team is complete and we do not have any vacant jobs.