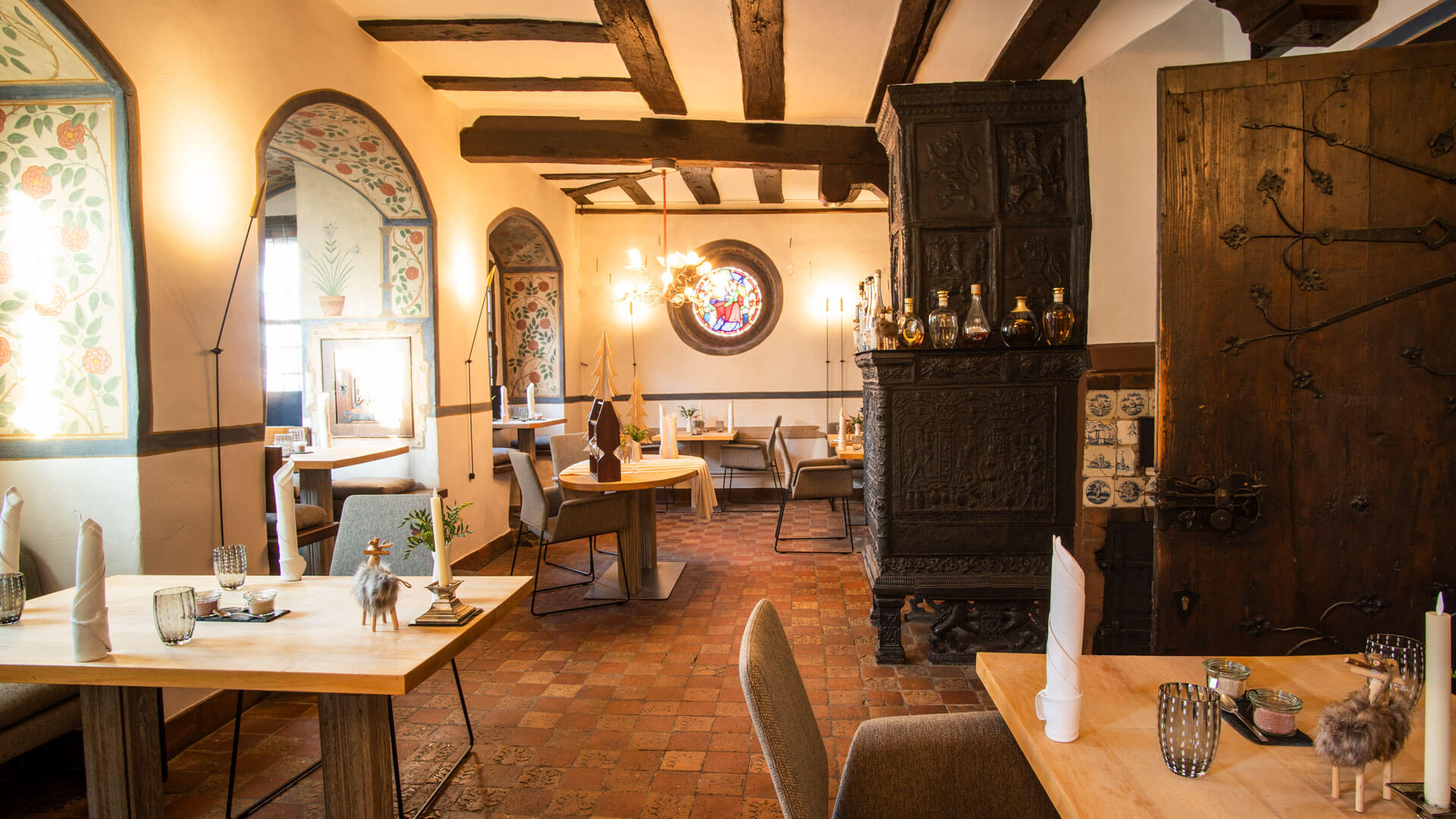 HENRICH HÖER'S DINING ROOM
Exquisite Kreationen, raffiniert leichte Köstlichkeiten, sowie regionale Spezialitäten servieren wir Ihnen in stilvollem Ambiente.
We serve exquisite creations, refined light delicacies and regional specialties in a stylish atmosphere
HENRICH HÖER'S
MENU
Mehr zu unseren Gerichten und unseren aktuellen Speise- und Mittagskarten finden Sie hier…
You can find more about our dishes and our current menu and lunch menu here …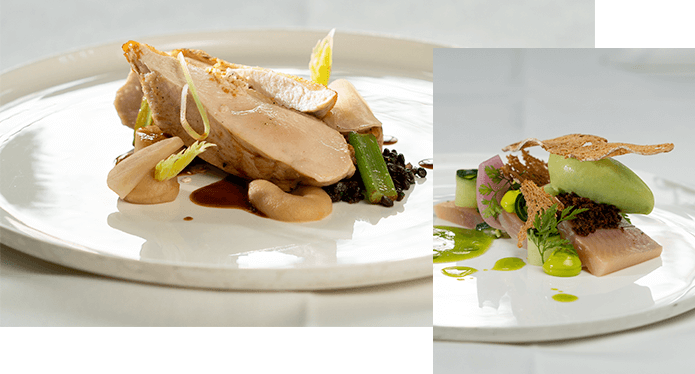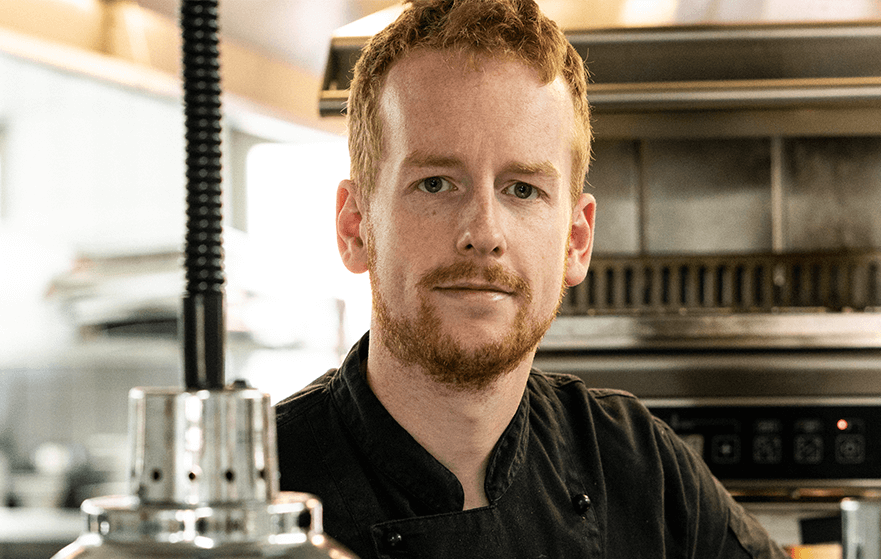 Sebastian Straub
Sebastian Straub steht für eine zeitgemäße Küche, die heimische Produkte in den Mittelpunkt des Geschehens stellt und gekonnt mit weit gereisten kombiniert. Mit viel Leidenschaft und handwerklicher Perfektion begeistern wir sie mit regionaler, moderner und weltoffener Küche.
Sebastian Straub  stands for a contemporary kitchen that focuses on local products that he skillfully combines with far travelled . With a lot of passion and perfect craftsmanship we inspire you with regional, modern and cosmopolitan cuisine.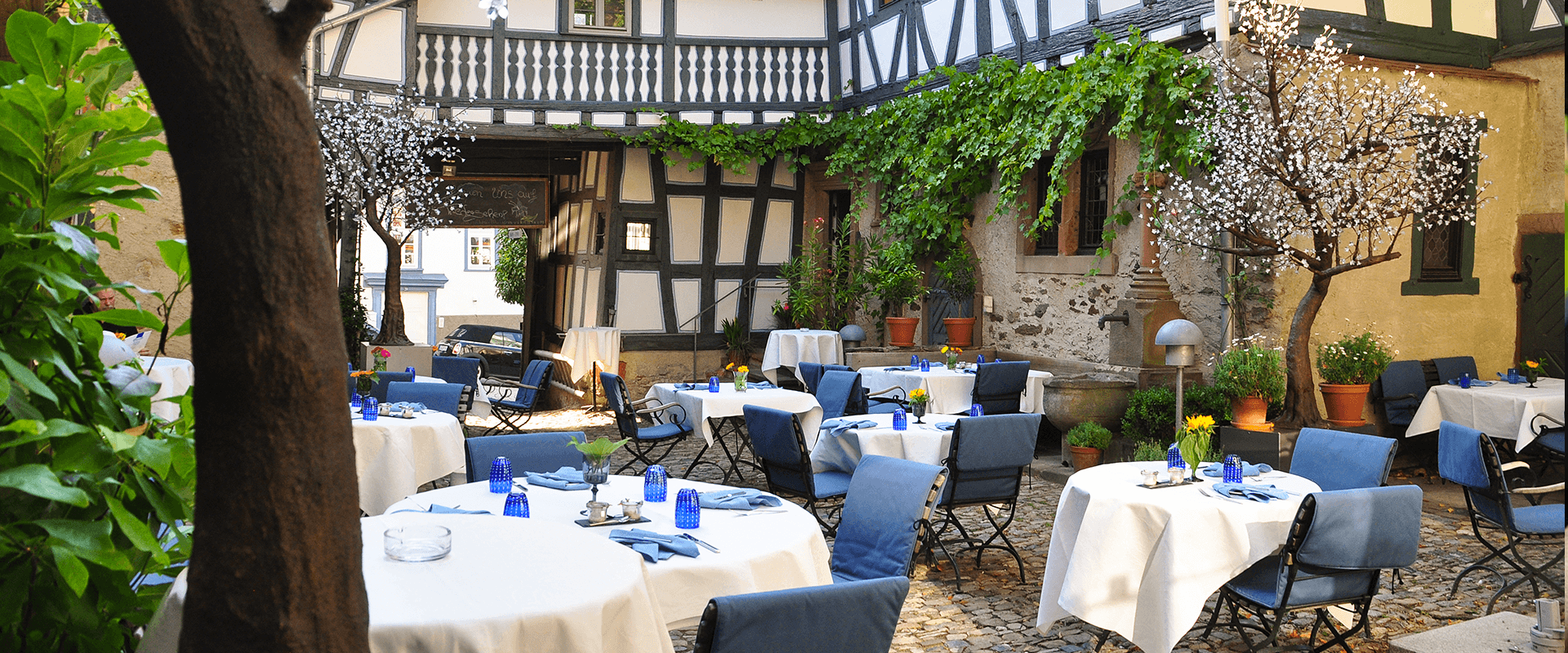 Op

ening hours
Henrich Höer's DINING ROOM
Liebevoll kochen – gepflegt genießen in einem einmalig unvergesslichen 400 Jahre altem Fachwerkschlösschen…
Cooking with love – enjoying in an uniquely unforgettable 400-year  old timbered castle…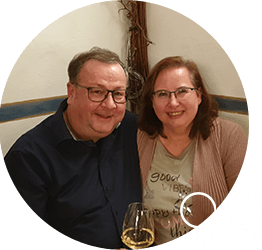 Wir kommen immer wieder gerne hierher. Tolles Essen in ungezwungener  und herzlicher Atmosphäre. Wir geben 5 von 5 Sternen!