 Der schönste tag im leben
in einem der schönsten
Renaissance Höfe Hessens.
The most beautiful day in life
in one of the most beautiful
Renaissance courtyards in Hesse.
Wo sitzt Onkel Klaus?
Where is uncle Klaus sitting?
… bei dieser und vielen anderen Fragen helfen wir Ihnen mit viel Engagement und Enthusiasmus die passende Antwort zu finden.
Wir fiebern und begeistern uns für Ihren schönsten Tag im Leben und wollen, dass er zu einem einzigartigen Erlebnis für Sie und Ihre Gäste wird. Mit diesem Ziel vor Augen unterstützen wir Sie mit unserer kompetenten Erfahrung, unserer Leidenschaft als Gastgeber und unserer Liebe zum Detail.
Die Location, eine faszinierende Mischung aus modernem Zeitgeist und unkomplizierter Gastlichkeit mit Herz und Tradition, sowie stimmungsvolle Kombinationsmöglichkeiten mit Freiraum für ausgelassenens Feiern, lassen diesen Tag zu einem unvergesslichen Erlebnis werden.
"Das war ein wunderschönes Fest" soll das Feedback Ihrer Gäste sein. Vorbeietet sind wir auf alles und wenn es notwendig sein sollte, besorgen wir auch noch neue Gäste, einen Pfarrer oder einen Ersatzbräutigam…
… with a lot of commitment and enthusiasm we will help you find the right answer to this and many other questions.
We are thrilled and excited about your most beautiful day in life and want it to be a unique experience for you and your guests. With this goal in mind, we support you with our competent experience, our passion as hosts and our attention to detail.
The location, a fascinating mixture of modern spirit of the time and uncomplicated hospitality with heart and tradition, as well as atmospheric combination options with space for exuberant celebrations, make this day an unforgettable experience.
"It was a wonderful party" should be the feedback from your guests. We are prepared for everything and if necessary, we also get new guests, a pastor or a replacement groom …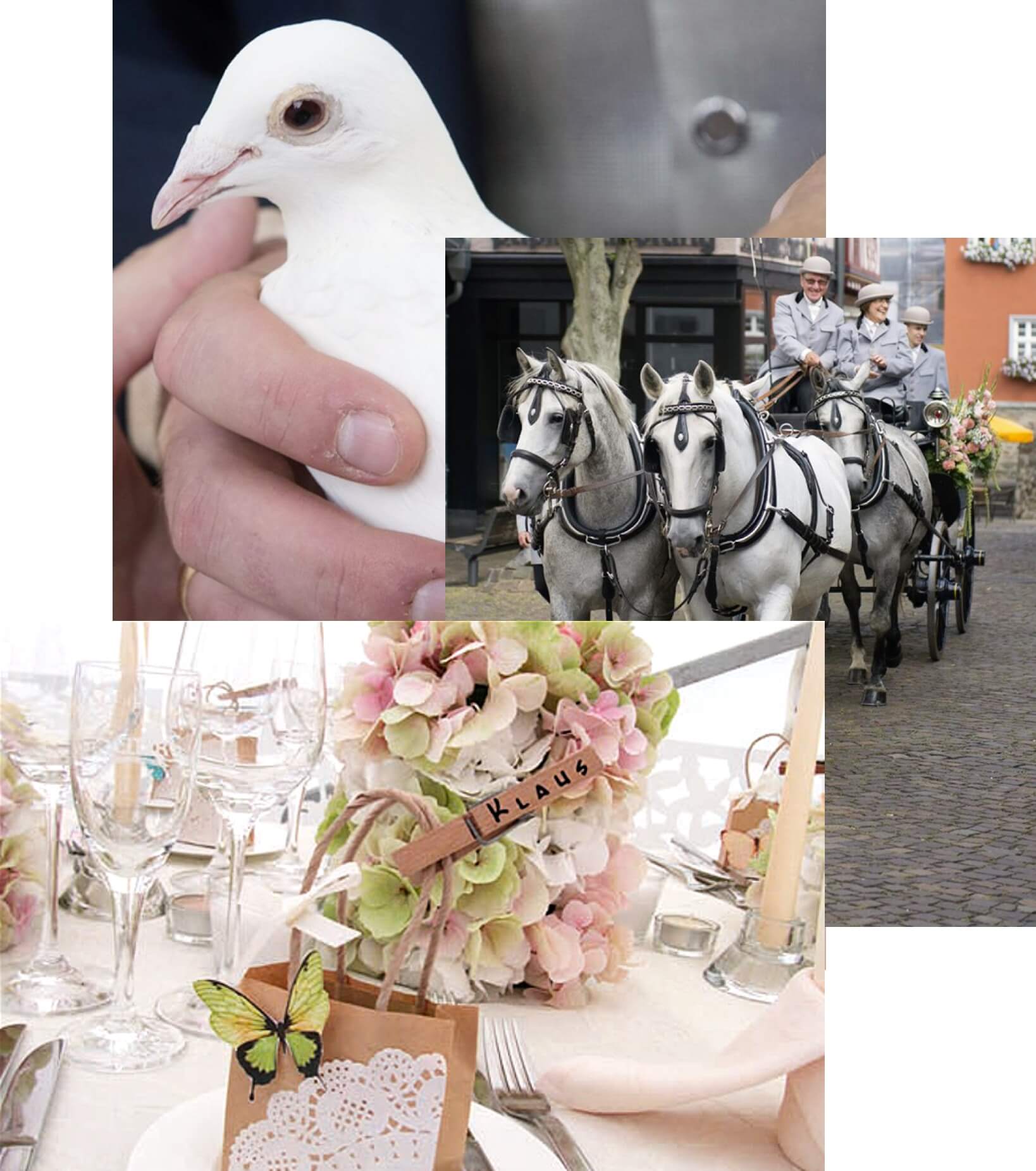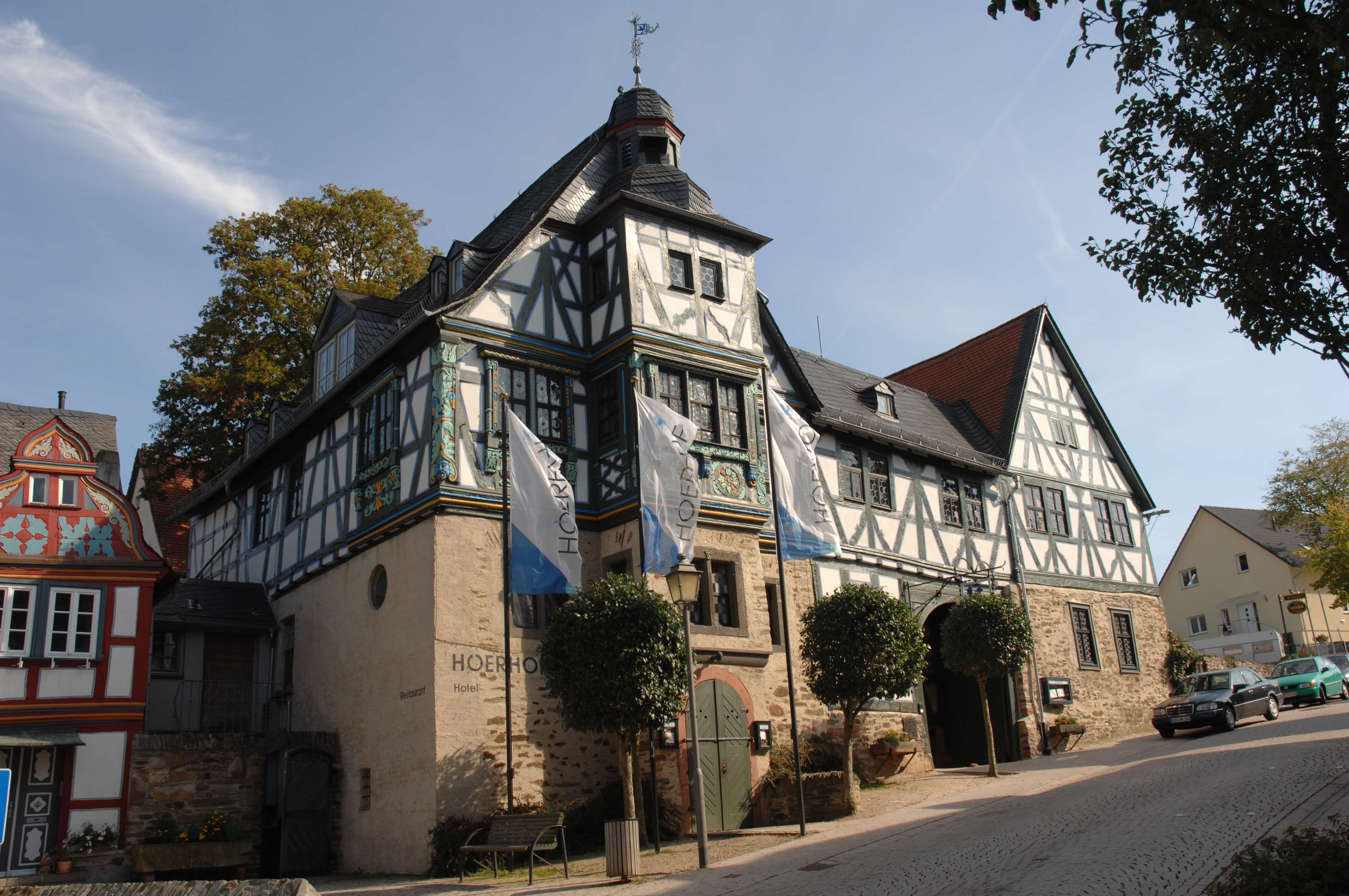 HOF & KULISSE
COURTYARD & SCENERY
Idealer Rahmen in optimaler Lage
Ideal frame in an optimal location
Unsere Veranstaltungsräume, wie z.B. die elegante Bel Etage, der pittoresque Innenhof, der Weinrebengarten, sowie das urige Steingewölbekeller empfangen und überzeugen durch ihr einmaliges Ambiente.
Our event rooms, such as the elegant Bel Etage, the picturesque inner courtyard, the vine garden and the quaint stone vaulted cellar welcome and impress with their unique ambience.
Planen Sie Ihre Hochzeit
Plan your wedding
Damit Ihre Hochzeit zum schönsten Tag im Leben wird, ist eine sorgfältige Planung und besonders das richtige Timing notwendig. Wir haben für Sie Ihren persönlichen Hochzeitstermin-Planer vorbereitet, der Ihnen zu einer perfekten Organisation des Festes verhilft – ohne dass Sie dabei in Stress geraten.
In order for your wedding to be the most beautiful day in life, careful planning and especially the right timing is necessary. We have prepared your personal wedding appointment planner for you, which will help you to organize the party perfectly – without being stressed out.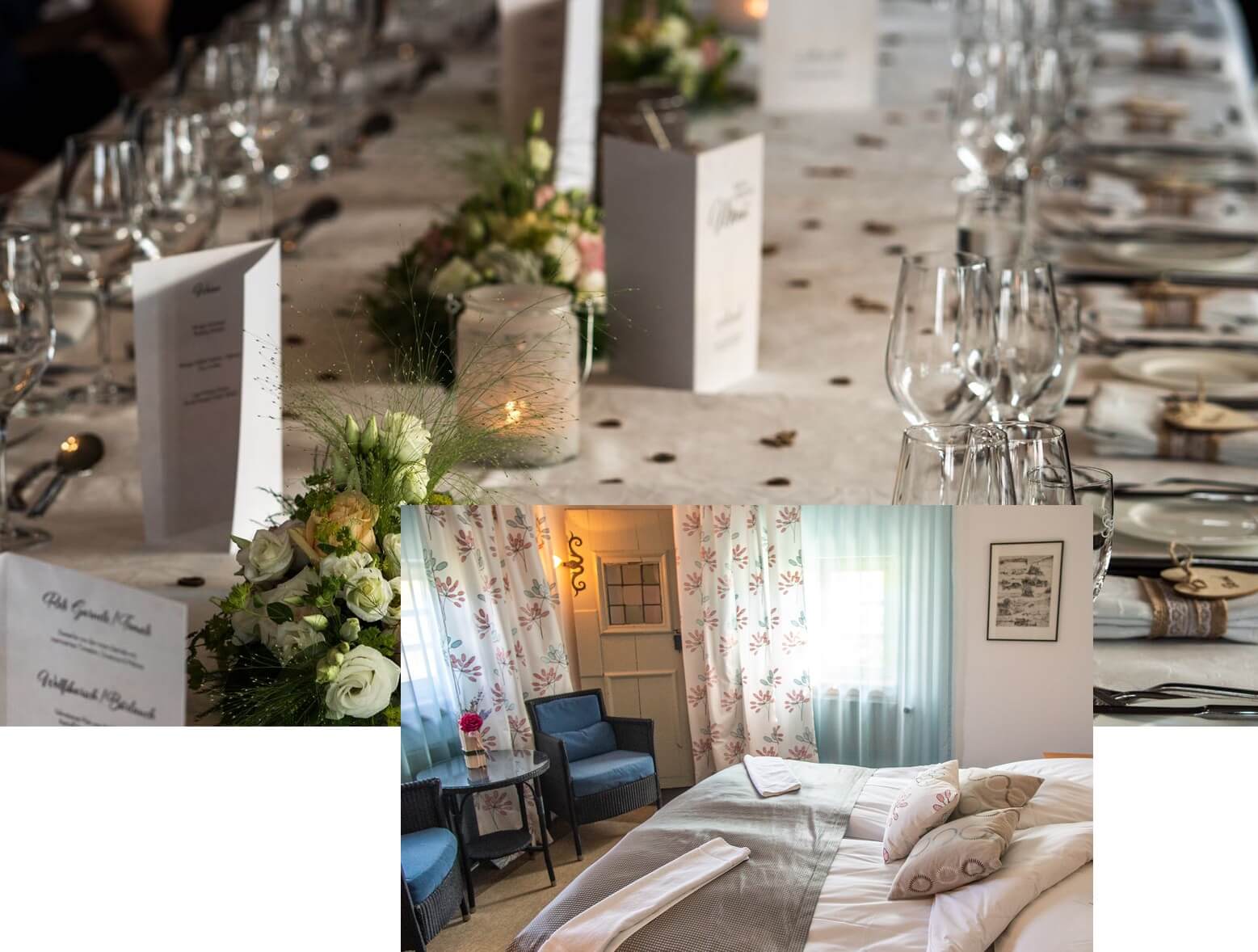 DIE HÖRHOF ZIMMER
THE HÖERHOF ROOMS
Historische räume nach ihren wünschen
Historical rooms according to your wishes
Die 15 Zimmer des HÖERHOFS bieten einen prachtvollen Rahmen für Ihre Gäste und selbstverständlich für das Brautpaar in der Hochzeitssuite. Ein gemütlicher Mix aus natürlichen Materialien und freundlichem Design lässt Sie und Ihre Gäste den Tag unvergesslich werden.
The 15 rooms of the HÖERHOFS offer a magnificent setting for your guests and of course for the newlyweds in the bridal suite. A cozy mix of natural materials and friendly design will make your day and your guests unforgettable.
Individuelle Blumenarrangement
Individual flower arrangement
Unsere Floristin stellt den Blumenschmuck für Sie individuell
und ganz nach Ihren Wünschen zusammen.
Our florist will make the flower arrangements individually for you
and according to your wishes.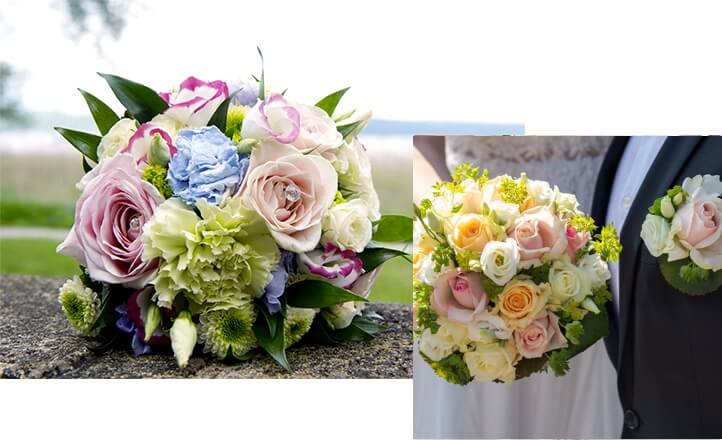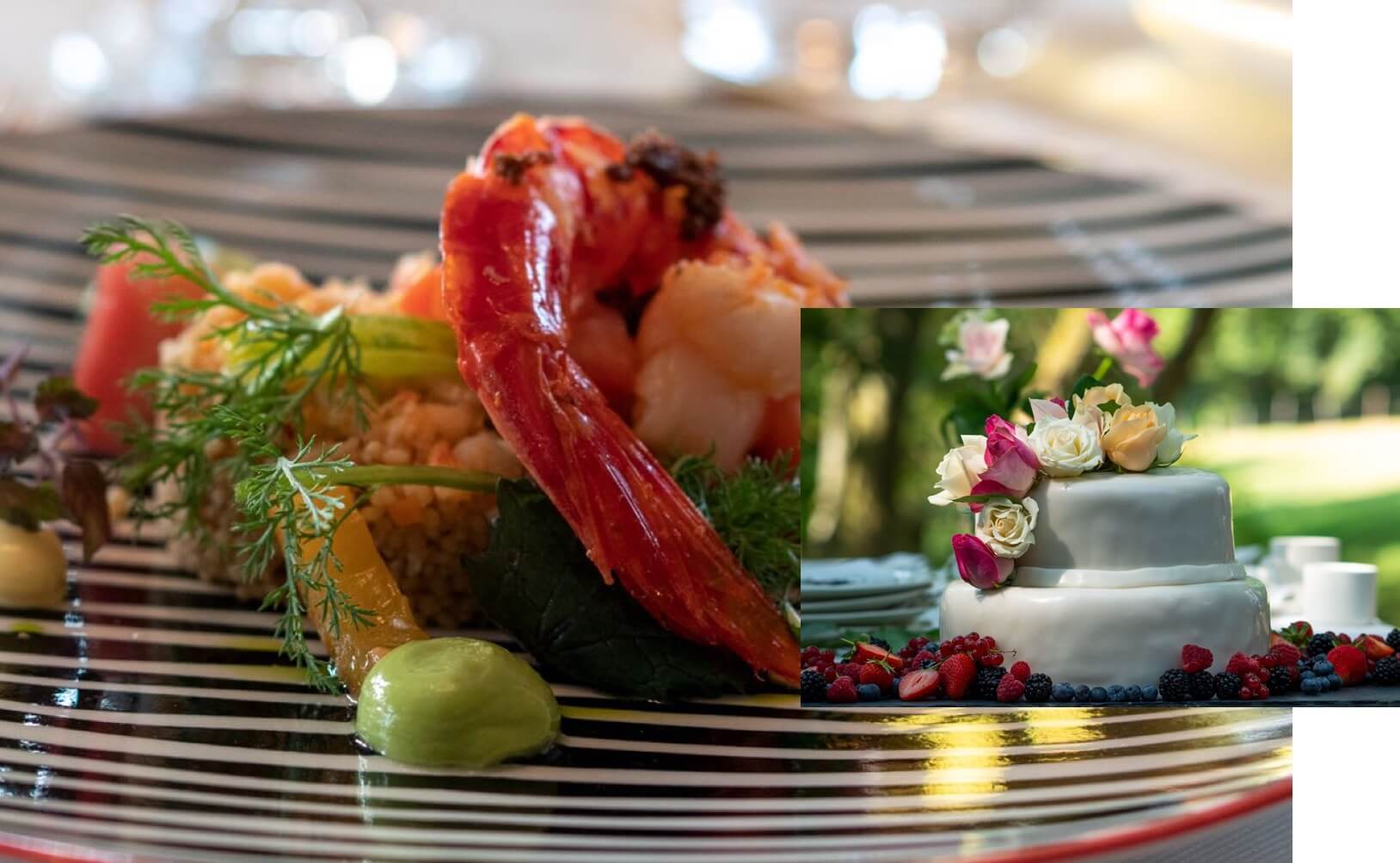 SPEISEN & HOCHZEITSTORTE
DINING & WEDDING CAKE
KULINARISCHES ERLEBNIS
CULINARY EXPERIENCE
Unsere Wedding-Planerin zeigt Ihnen eine Auswahl an variantenreichen Menüs. Ganz sicher ist für jeden Geschmack etwas dabei! Auf Wunsch kreieren wir auch Ihr individuelles Menü. Und auch für eine Traumtorte ist gesorgt. Unsere Küche kann nicht nur eine weiße Torte zaubern, auch ein Meisterwerk mit Ornamenten aus Zucker ist ist kein Problem.
Our wedding planner will show you a selection of varied menus. There is definitely something for every taste! On request, we can also create your individual menu. And a dream cake can also be provided. Our kitchen can not only conjure up a white cake, a masterpiece with ornaments made from sugar is also no problem.
UNSER CATERING–SERVICE
OUR CATERING–SERVICE
Ob bei Ihnen zu Hause oder einem Veranstaltungsort Ihrer Wahl, das HÖERHOF–Team bietet umfassenden Service rund um das moderne Catering…
Whether at your home or at an event location of your choice, the HÖERHOF
team offers a comprehensive service for modern catering …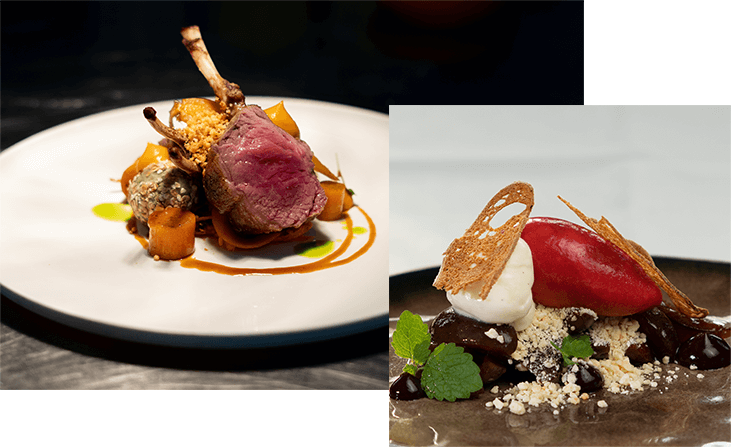 Weitere Partner
More partner
TRAUMHOCHZEIT IM HÖERHOF
DREAM WEDDING IN THE HOERHOF
Sie sind überzeugt vom HÖERHOF und möchten Ihre Traumhochzeit gemeinsam
mit uns planen und feiern? Dann kontaktieren Sie uns ganz einfach.
You are convinced of HÖERHOF and would like to have your dream wedding
with us planning and celebrating together? Then simply contact us.