With professionalism, passion and commitment, the entire kitchen and service team cares for the well-being of our guests.
Our well-rehearsed team understands hospitality, because it is people who count: we look after our guests individually and respond to your wishes.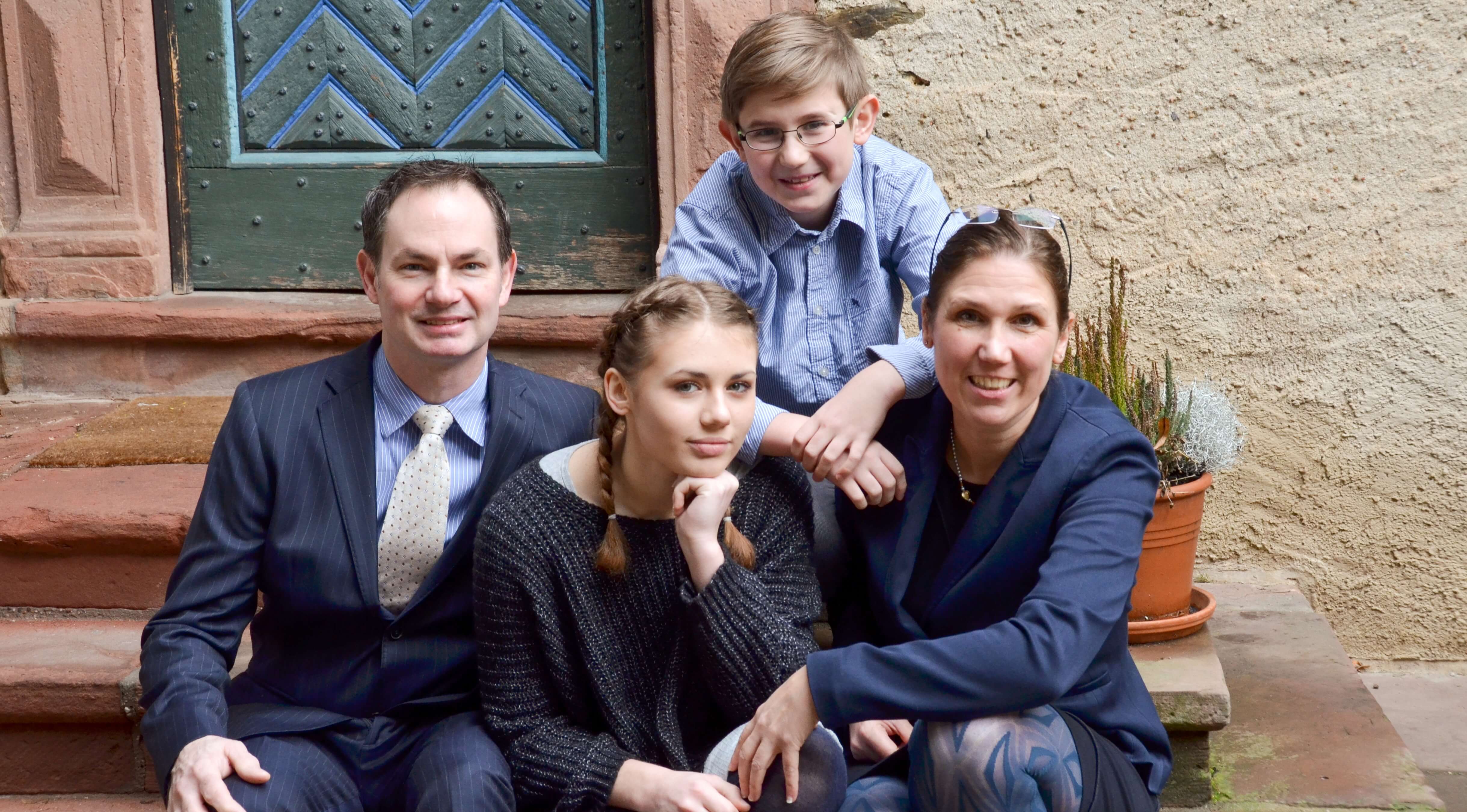 The host family
and Lincoln Harris with their two children Vivian and Ian.
After completing her training as a hotel specialist and successfully passing her diploma in hotel and tourism management, she went abroad for a few years to gain international experience there. In 2005 she lived with her family in New York when her parents asked for help, she came to save HÖERHOF from bankruptcy. In spring 2005 she moved with the family from New York to Idstein to reposition HÖERHOF on the market with a new concept and new ideas. Since then she and her team have successfully taken care of the HÖERHOF guests.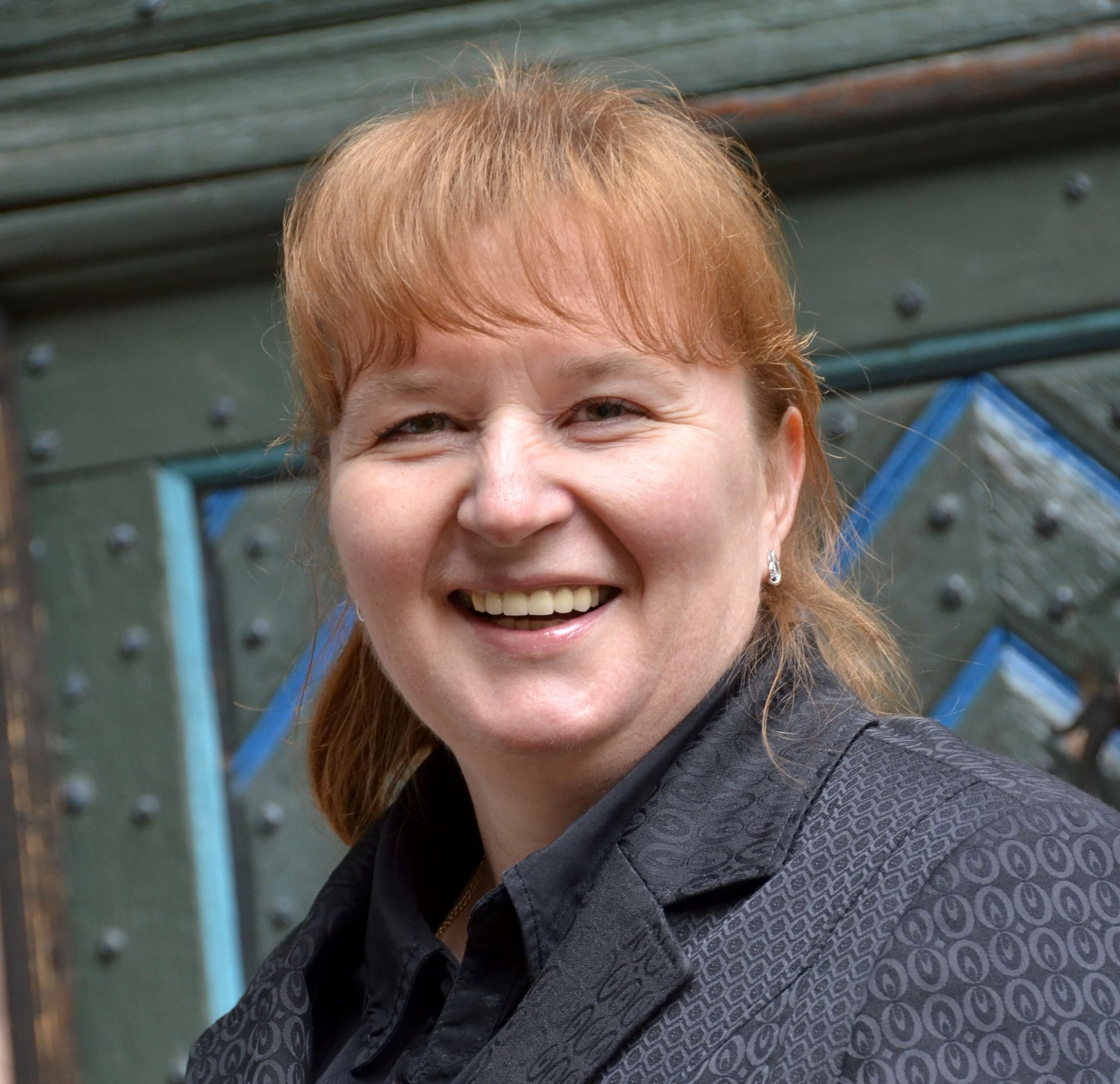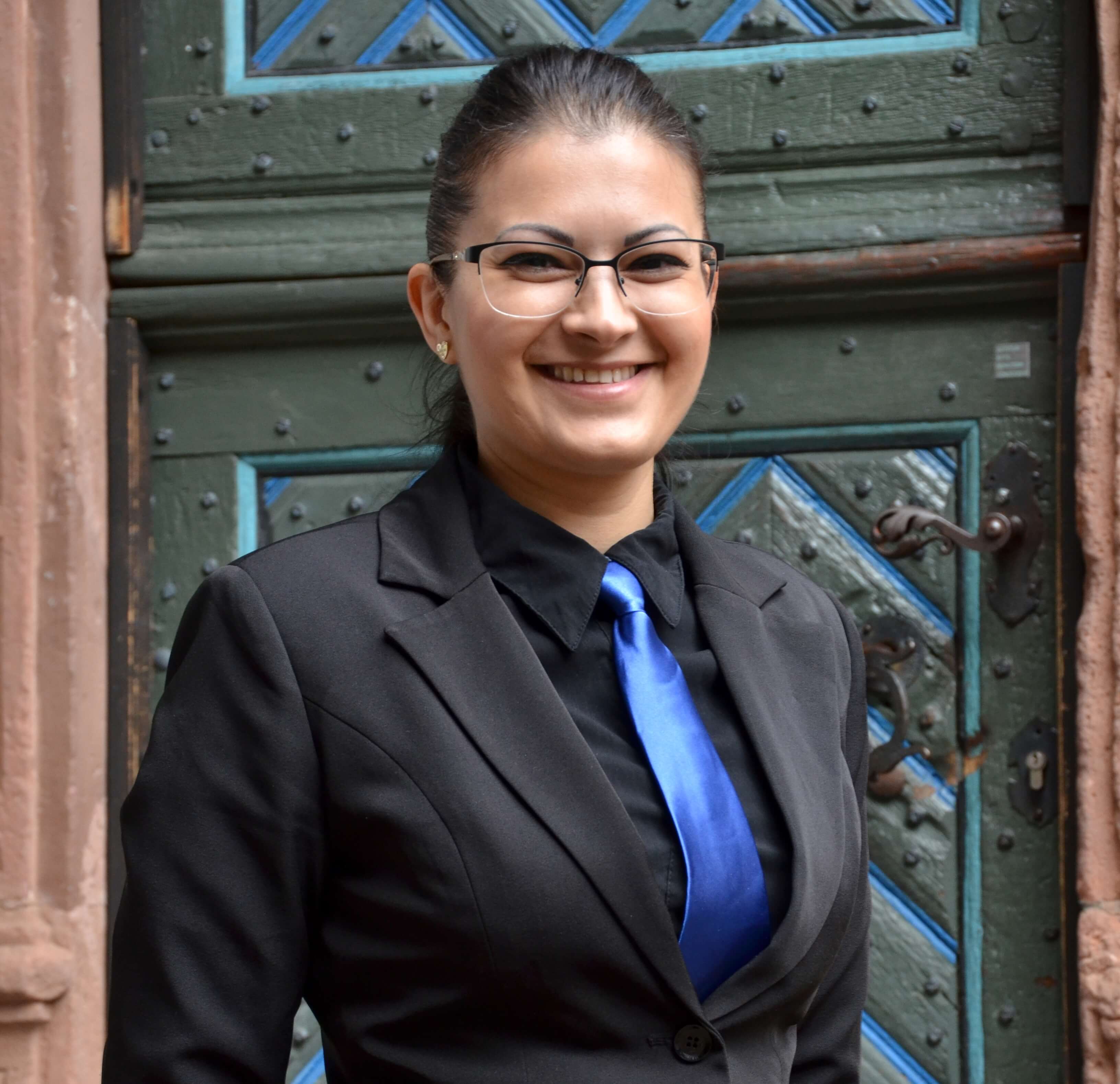 With love Ms. Müller takes care of the house and courtyard, the breakfast for our guests, the decoration and always has an open ear for all crew matters – the good soul of the HÖERHOF – we love her!
Junior – executive assistant
Ms. Ursachi is our second little host and supports us with esprit and new ideas. She takes care of the professional communication internally and externally, so everything goes well. Without her, we would be missing something!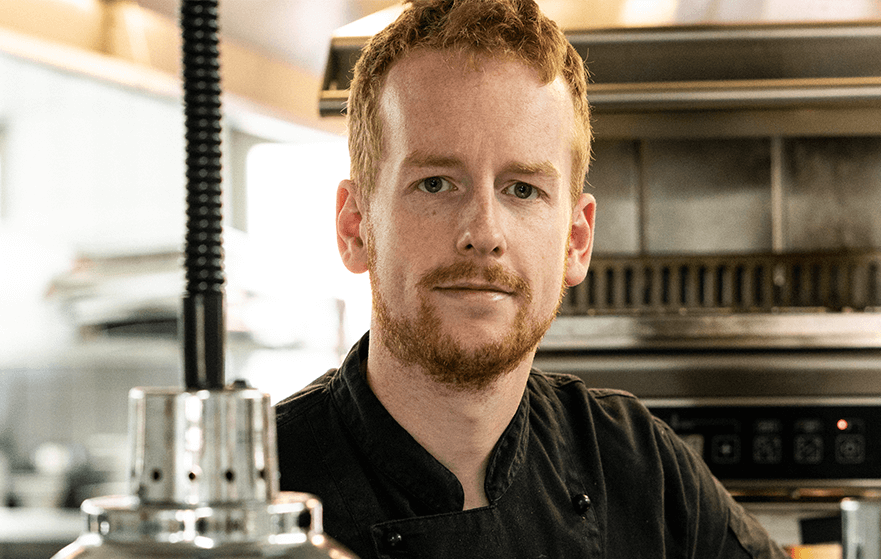 CHEF
In the more than 15 years of his career so far, Straub has cooked for celebrated houses. He completed his training in the Tiger Palace in Frankfurt, where he stayed for another 3 years. This was followed by stops such as the Maintower in Frankfurt, Schellers Restaurant in Bad Homburg, Restaurant Christian Buer in the Opel Villen and the Weineinsinn in Frankfurt. In 2015 he joined Mr. Buer again and followed him to the Höerhof. After more than 3 years as a sous chef, we are now pleased that he has taken over the leadership of the kitchen team and continues the path taken so far.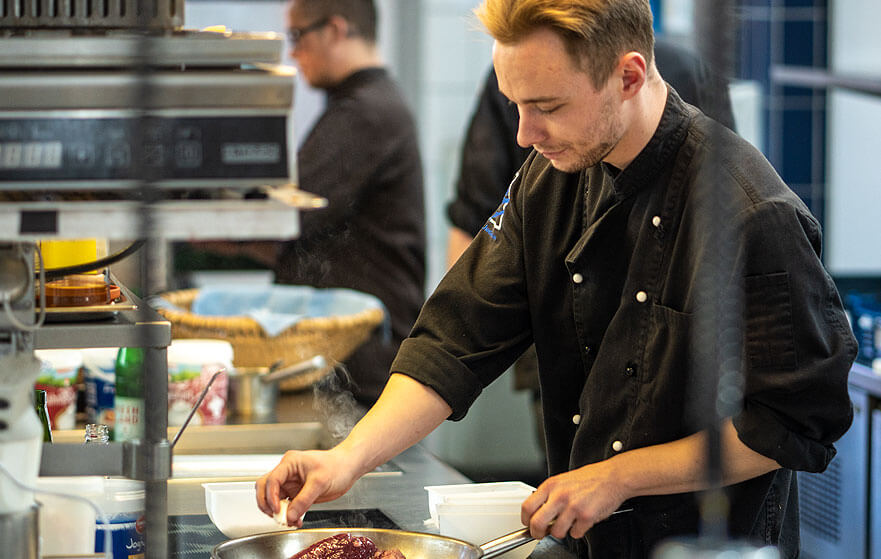 CHEF DE PARTIE
You can rely on him! Always in a good mood, tireless and with a lot of intuition for the kitchen, he quickly integrated himself into the HÖERHOF team and is indispensable for our chef and the team today. Every day we are happy, that he is with us!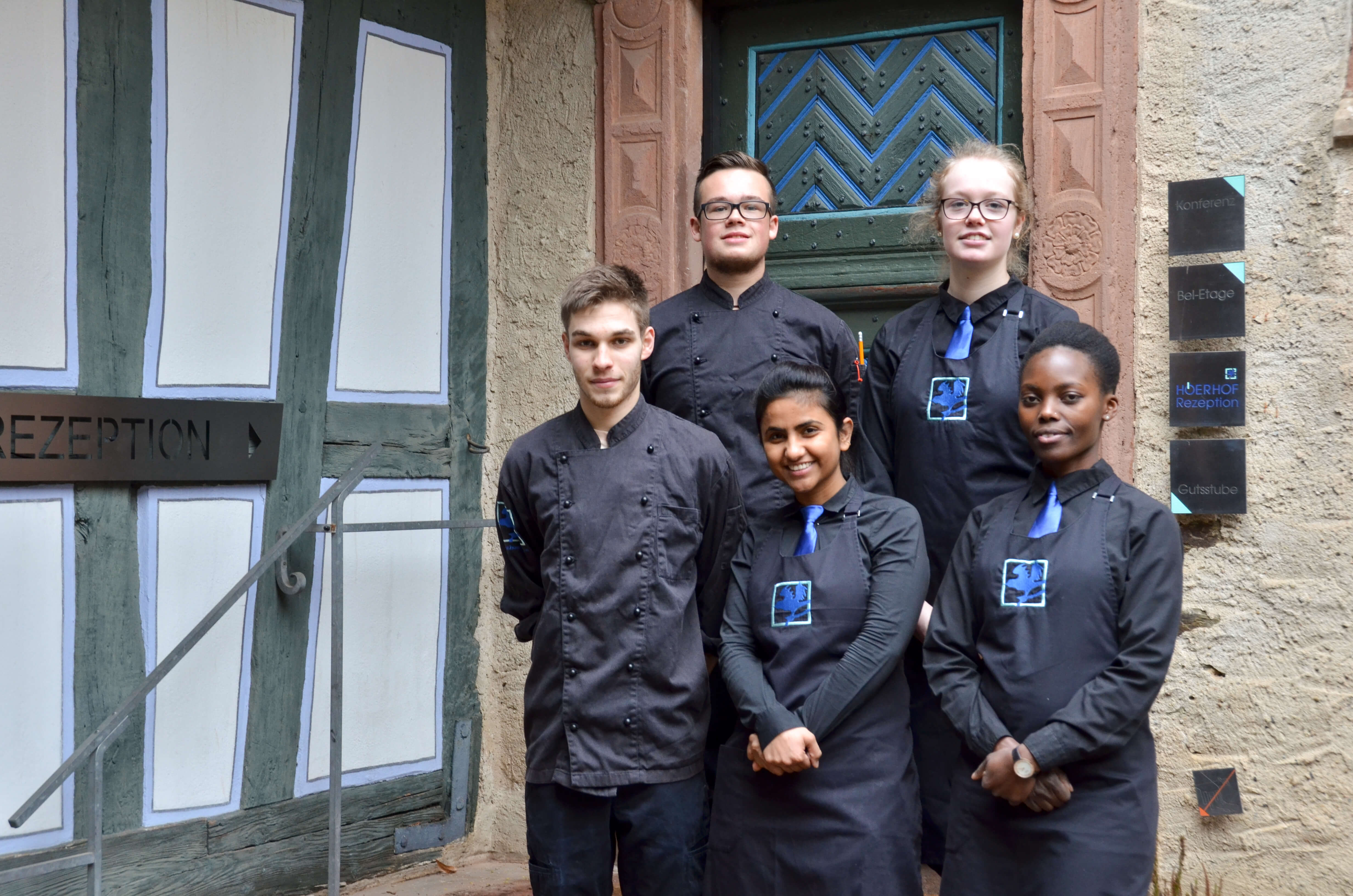 Our Youngsters
Sebastian Albus and Lea Frank
Moline Feulbach, Sadhna Batra, Peronne Overgoor and Zhara Mohebbi
All six are at their work with heart. – We are pleased that they have found their way to the HÖERHOF and say thank you for the engagement!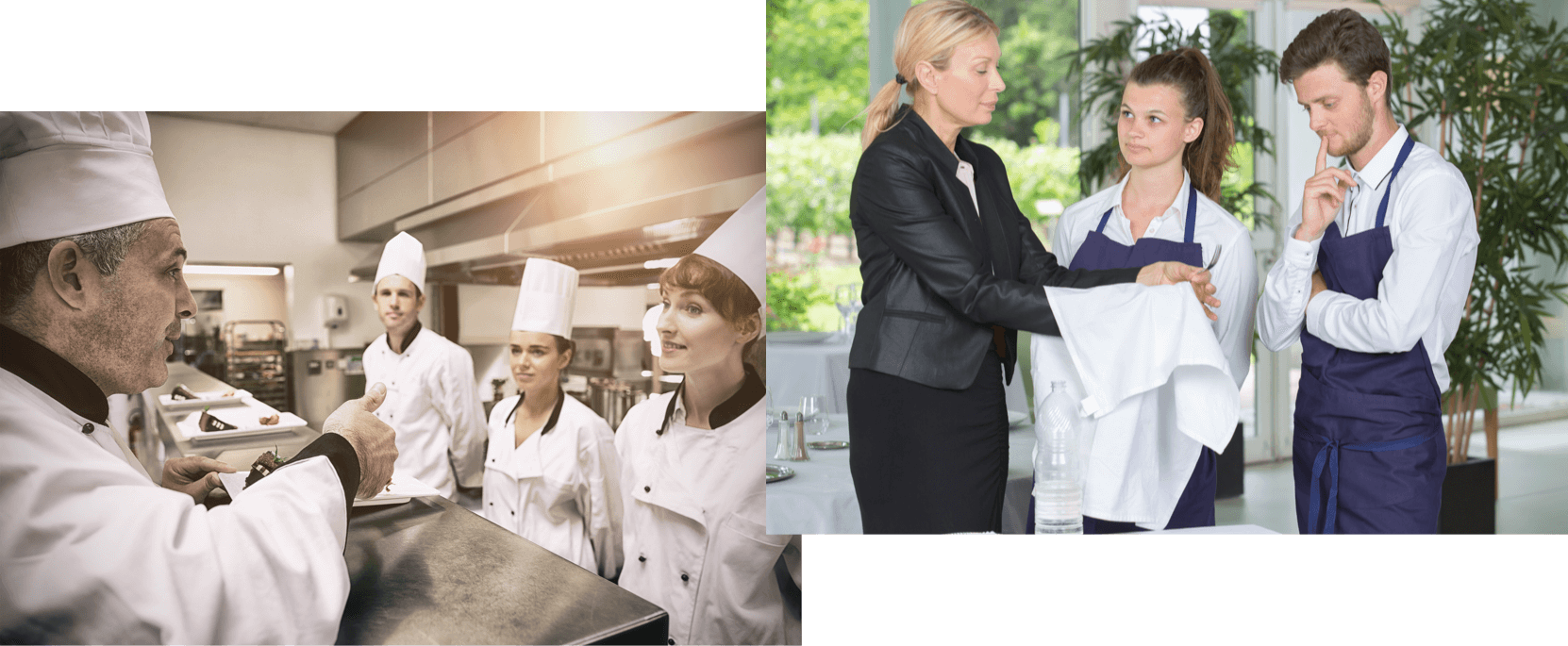 Career
A success-oriented team is looking forward to you …
We offer you the necessary freedom for initiative, fun at work and deepening your knowledge, as well as necessary trainings during your time with us at the HÖERHOF.
At the moment our team is complete and we do not have any open jobs.